Sprinkler Irrigation Machine
Sprinkler Irrigation Machine
Sprinkler Irrigation Machine
[Sprinkler Irrigation Machine Tags]
sprinkler irrigation machine
irrigator
[Sprinkler Irrigation Machine Quick Detail]
Sprinkler irrigation system is assembled by power machine, pump and pipeline, spray head, fixed or mobile devices into irrigation machinery with integrity in a certain way. The sprinkler irrigation sy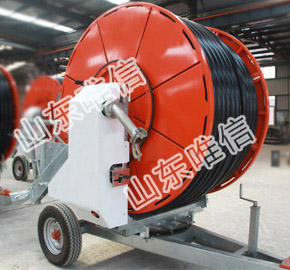 [Sprinkler Irrigation Machine Introduction]
Introduction of Sprinkler Irrigation Machine
Sprinkler irrigation system is assembled by power machine, pump and pipeline, spray head, fixed or mobile devices into irrigation machinery with integrity in a certain way. The sprinkler irrigation system structure is compact, operation rate of machinery is high, low investment of unit irrigation area. Go especially well with area where source water widely distributed. The sprinkler irrigation system is suitable for almost all field crops like wheat, rice, pulses, sugarcane, cotton, soya bean, tea, coffee, and other fodder crops of different land forms such as mountain, down land and flatland. The sprinkler irrigation system is suitable for lawn, stadium, garden and park.our undergo extensive quality testing and performance of the products are also tested in the field to ensure uniform water distribution and high efficiency.
Features of Sprinkler Irrigation Machine
1.the sprinkler irrigation system is mainly composed of Frame, Reel,PE Tube, Water Turbine,Gearbox and Water Carriage.
2.With Characteristics of Simple and Compact Structure, Easy Operation and Moving, The irrigation machine can be operated by 1-2 persons.
3.the sprinkler irrigation system has High Efficiency and Large Irrigation Area. The Sprinkler can spray water in all directions.
4.Good irrigation quality and uniformity can be up to 85% above.
5.the sprinkler irrigation system, with multi-functions, can be used for farmland irrigation, fruit and vegetable irrigation, pasture and sugarcane spray, power plant and port de-dusting.
Photos of Sprinkler Irrigation Machine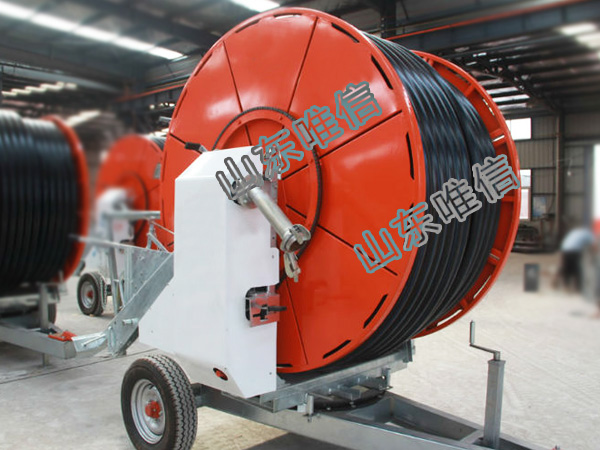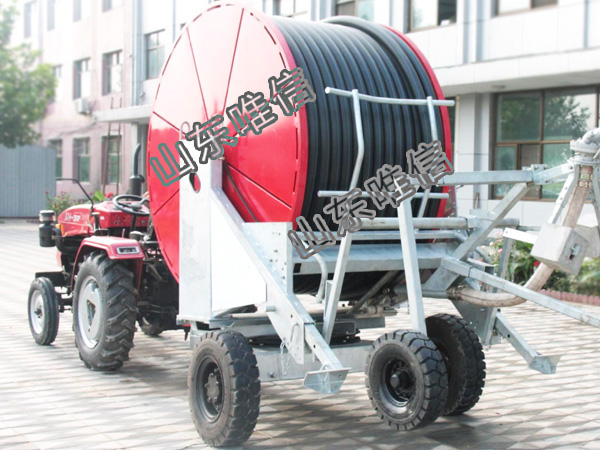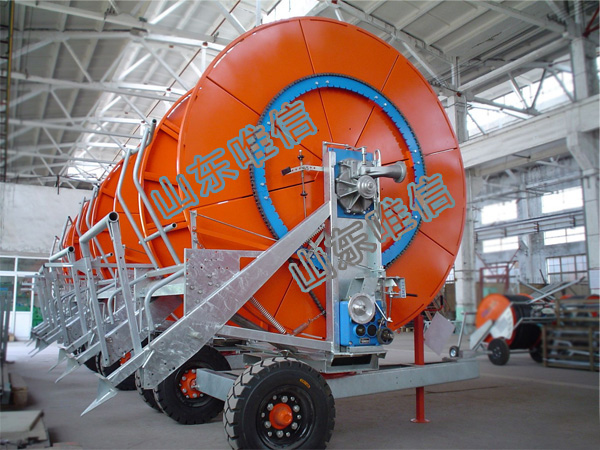 [Sprinkler Irrigation Machine Related Products]
Industry and Products
Agriculture Machinery

Agriculture Drone

Garden Machinery

Water Conservancy