Round Shape Straw Bundling Machine
Round Shape Straw Bundling Machine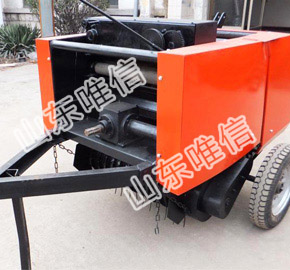 [Round Shape Straw Bundling Machine Introduction]
Introduction of Round Shape Straw Bundling Machine 
Round Shape Straw Bundling Machine is widely used in collecting and bundling dry and green grass, straw, wheat stalk, corn stalk. It is convenient for transportation, reserve and deep processing, and it is match with envelop machine to achieve the enveloping of ensile.
advantage
1)The size of the bale is even, steady and firm
2)High capacity and low loss rate
3)Multifunction for the pasture , the rice, the wheat straw
4)Easy for operating and maintaining , stable performance
Working theory:
1.This machine is suitable for the tractor with more than 18-45 horse 
power. 2.This machine is composed of the picking system, rolling pressing system, threading system and bale locating system which bales the soft culm and grasses (rice straw, wheat straw, grass etc) fully automatic. The finished density of the bale is about 90kg/m³.

Parameter of Round Shape Straw Bundling Machine 
Model

ZFDK-800

ZFDK-1000

Power

18-30 HP

25-50 HP

Capacity

5-6 acre/h

8-10 acre/h

Working width

800 mm

1000mm

Weight of bundle

15-20kg

35-40kg

Straw bundle size

Diameter 500 

Length 800 mm

Diameter 700 

Length1000mm

Dimension

1200*1070*1160 mm

1250*1400*950mm

Weight

413 kg

800kg
Pictures of Round Shape Straw Bundling Machine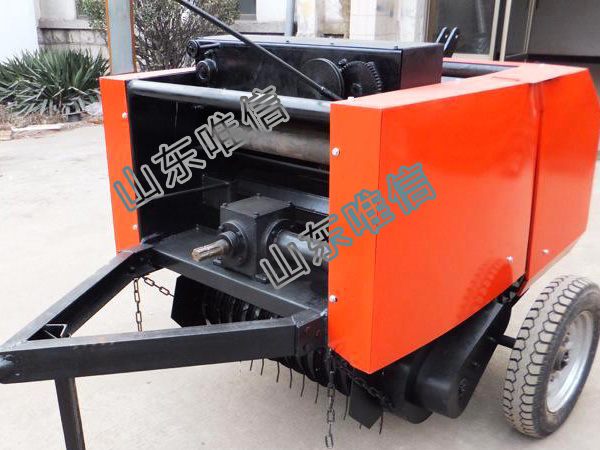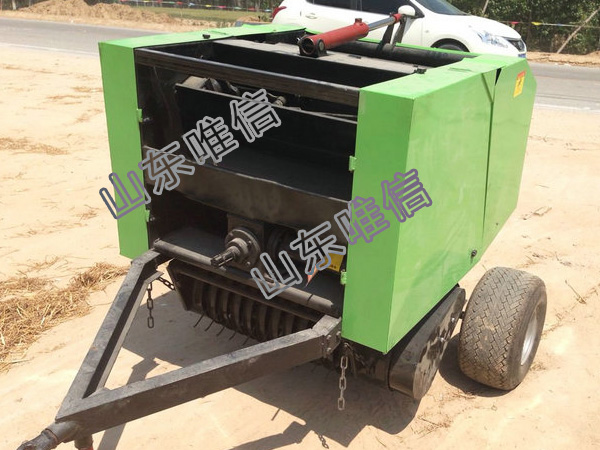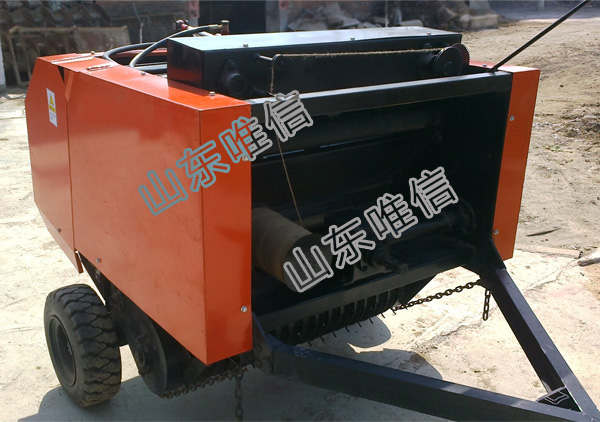 [Round Shape Straw Bundling Machine Related Products]
Industry and Products
Agriculture Machinery

Agriculture Drone

Garden Machinery

Water Conservancy