Agricultural Crop Sprayer Drone
Agricultural Crop Sprayer Drone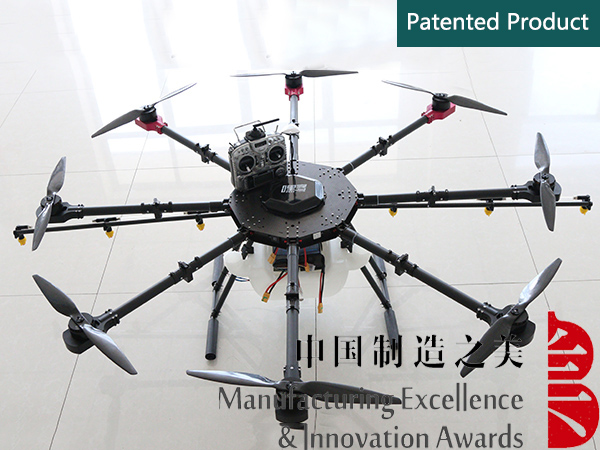 [Agricultural Crop Sprayer Drone Introduction]
Introduction of Agricultural Crop Sprayer Drone
1.Payload increased.
2.Low cost.
We are manufacturer of Agricultural Crop Sprayer Drone, so its price is competitive.
3.Easy Operation.
Agricultural unmanned helicopter can take off vertically which effectively lowers the operation difficulty and the risks. Flying at low altitude of several meters, the spraying effect can be controlled in the active area. It is suitable for all kinds of complex terrain farmlands and the crops and woods of different heights. The spraying operation skills of agriculture unmanned helicopter can be mastered via simple training.
4. Environment-friendly
The dosage of pesticide is reduced, so it can minimize the pollution of pesticide to the environment and crops. It is not harmful to the operator in the distances when dusting, and the labor intensity is reduced dramatically.
5. Excellent Crop Spraying
While Agricultural Crop Sprayer Drone utilizes the strong downward rotating airflow to flip and shake the crops when spraying, it comes into being a turbulent area above the crops underneath. The crop spraying is very uniform and partial pesticide is dusted on the back of stem and leaf, the quality of crop spraying of which the manpower and other spraying equipments can not achieve. As the cyclone under the helicopter is concentrated and powerful, it is easier to form a layer of membrane through the fluff surface of the plants to kill the pests uniformly and effectively by utilizing the ultra-fine pulverization dusting.
Parameter of Agricultural Crop Sprayer Drone
Specification

Model:FH-8Z-5

Size(L*W*H)

1150*1150*500mm

Aircraft folding size

435*435*500mm

Aircraft weight

7kg

Maximum takeoff weight

14kg

Aircraft pesticide load

5kg

Propeller

15 inch carbon fiber plant protection special propeller

Spraying task system

1 sets of kit, dispersion spray system, booster pump

Remote control

2.4G Nine channel

Power battery

High performance lithium polymer lithium battery (22.2V/16000mA)

charger

High power lithium battery balance charging equipment

(can charge 2 pcs at the same time, half an hour full)

UAV self stabilization system

yes

Spraying system

Diffuse atomization nozzle (a group of *6)

Motor speed

1200rpm/min

Aircraft endurance time

10~15min

Spraying height

Field operation 0-200 M

Spraying area

4 meters

Control efficiency

1~3 acre/min

Spray flow

0.25-0.75L/min(multi nozzle) adjustable

Flying speed

0 -8meter/second(can be adjusted according to needed speed)

Flying height

0~200meter

Hover

Arbitrary position direction air hover

Flight attitude

Flying in any direction, can be reversed to fly, emergency brake

Takeoff / landing time

≤1minute

Body material

Carbon fiber

Temperature range

-15℃~40℃

Battery power performance

charge-discharge 300-500 times

Rack life

≥5 years

Maximum efficiency

200-300acre/day
Pictures of Agricultural Crop Sprayer Drone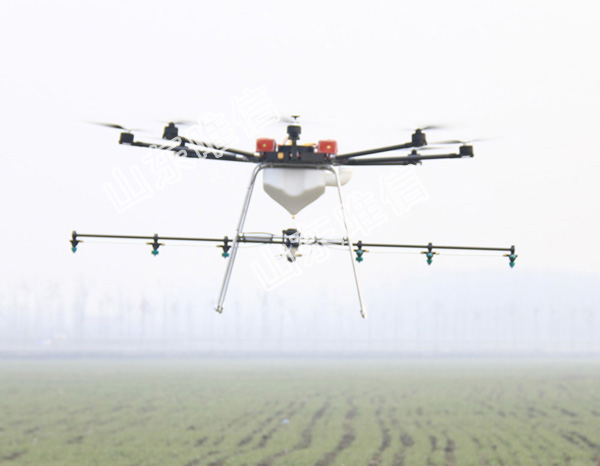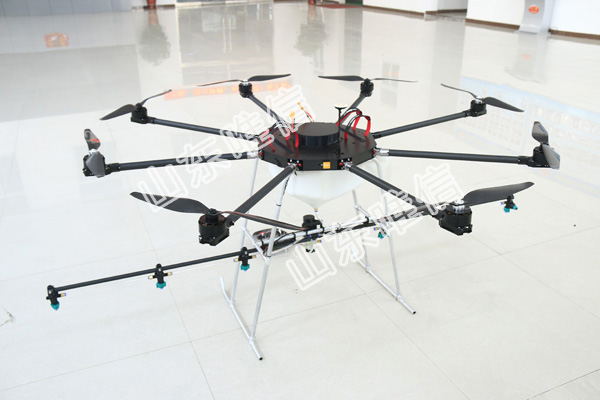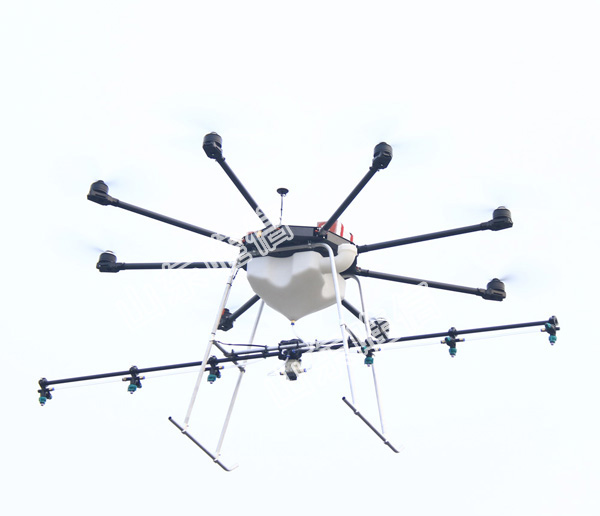 [Agricultural Crop Sprayer Drone Related Products]
customer:Ko Mann
comment:Hi me at Facebook
custom service:We clarify as soon as possible your request and will contact you shortly.
customer:0773969752
comment:How much
custom service:We clarify as soon as possible your request and will contact you shortly.
Industry and Products
Agriculture Machinery

Agriculture Drone

Garden Machinery

Water Conservancy