Heke--G830 Agriculture Plant Protection Drone
Heke--G830 Agriculture Plant Protection Drone
Heke--G830 Agriculture Plant Protection Drone
[Heke--G830 Agriculture Plant Protection Drone Tags]
Agriculture UAV Drone
uav drone
drone uav
[Heke--G830 Agriculture Plant Protection Drone Quick Detail]
How good is the drone? Presumably, many people only know that it can be aerial photography, surveying, mapping, etc. It may be that many people still don't know that the plant protection drone is sayi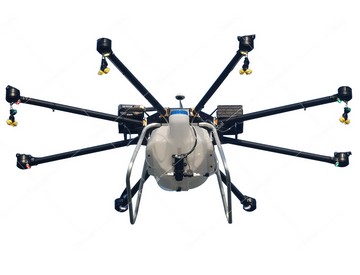 [Heke--G830 Agriculture Plant Protection Drone Introduction]
How good is the drone? Presumably, many people only know that it can be aerial photography, surveying, mapping, etc. It may be that many people still don't know that the plant protection drone is saying this, and they don't know that drones can fight pesticides, and that drones fight drugs. It's full of how it sprays pesticides, and how does it work? Next, let's follow me to see how the drone works in agriculture!
Introduction Of Heke--G830 Agriculture Plant Protection Drone
1. Simple operation and low failure.
2. Spray width: 3.5-4.5 meters.
3, GPS positioning: There is autonomous take-off function (when the plane takes off, just push the throttle can be). The height can be set, and when the voltage is too low, there is an automatic alarm function.
4, each spray area: 20-40 acres during the day, 10-20 acres at night, 1 minute for 1 minute.
Heke--G830 Agriculture Plant Protection Drone
T
echnical
I
ndicators
Captain and height

190cm/64cm

Wheelbase or span

180cm/190cm

Flight speed

0-20 m / sec

Flight distance

≤3000 meters

model

G830

Relative flight height

≤30 meters

Empty weight

14KG

Load

30KG

Flight time

Drug loading flight 15-20 minutes

Takeoff and landing mode

Manual / Auto

Wind resistance

≤6

Positioning accuracy

20cm

Features

Dual GPS dual system, precise flight!

Fully autonomous operation, self-planned route

Anti-blocking motor ESC, night navigation function

4.0 thick carbon fiber arm 7075 aviation aluminum block cutting

HD searchlight camera

Remote map transmission and data transmission system

Configuration of terrain radar, Docker
Heke--G830 Agriculture Plant Protection Drone
Pictures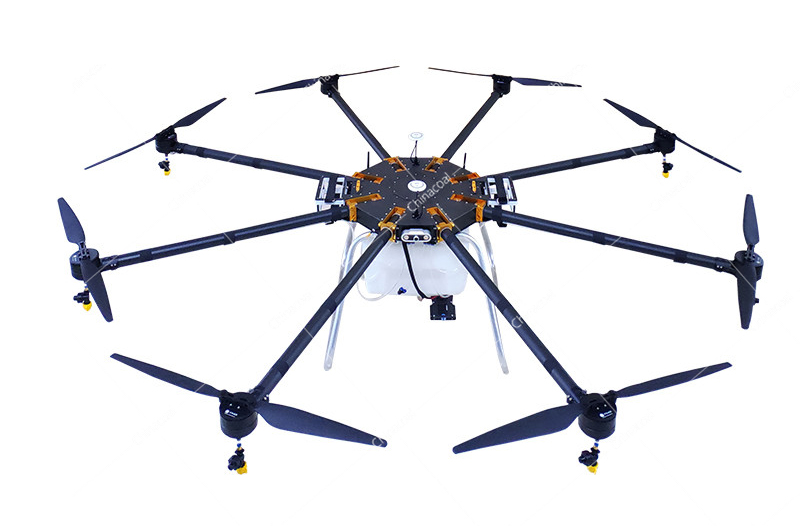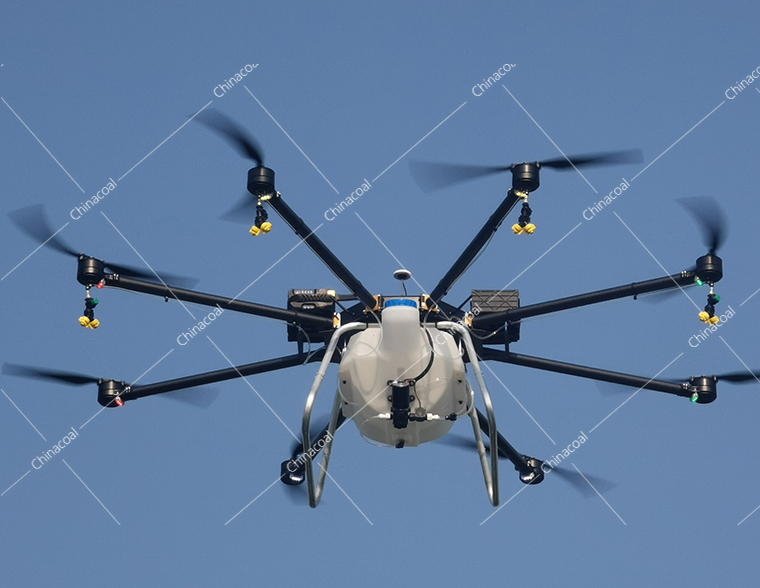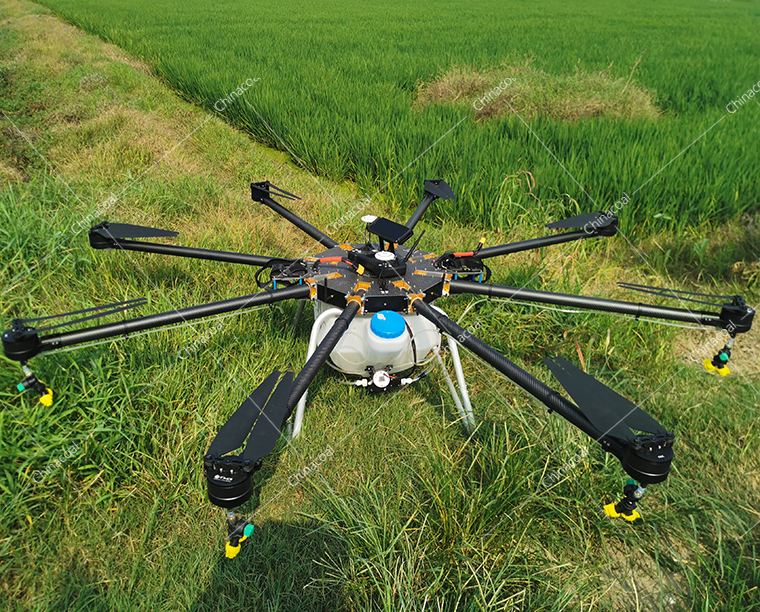 [Heke--G830 Agriculture Plant Protection Drone Related Products]
Industry and Products
Agriculture Machinery

Agriculture Drone

Garden Machinery

Water Conservancy