Electric Hedge Trimmer for Gardening
Electric Hedge Trimmer for Gardening
Electric Hedge Trimmer for Gardening
[Electric Hedge Trimmer for Gardening Tags]
pruning machine
electric hedge trimmer
hedge trimmer for gardening
[Electric Hedge Trimmer for Gardening Quick Detail]
1, Electric Hedge Trimmer for gardening can reduce the labor intensity, improve the efficiency of garden pruning, 2, The machine can trim 8-10 trees in every minute, 3, a set of Electric Hedge Trimmer
[Electric Hedge Trimmer for Gardening Introduction]
Introduction of Electric Hedge Trimmer for Gardening
1, Electric Hedge Trimmer for gardening can reduce the labor intensity, improve the efficiency of garden pruning,
2, The machine can trim 8-10 trees in every minute.
3, a set of Electric Hedge Trimmer for Gardening equal to 8-10 labors' working amount in the same time.
4, the holding rod can be adjusted according to the height of tree, high safety factor, cost-effective, practical.
5, high-tree fix the trunk, flower shrub trim crown, seedling flat stubble ..... regardless of men and women, the operation is easy to learn.
Feature of Electric Hedge Trimmer for Gardening
1. Motor power increased
2. Add the function of multi-angle trim adjustment
3. Add the function of soft branch pruning function
4. Add the structure of short handle with a extension rod
5. Lengthen the power cord
6. Add saw blade changing wrench and hex wrench
Pictures of Electric Hedge Trimmer for Gardening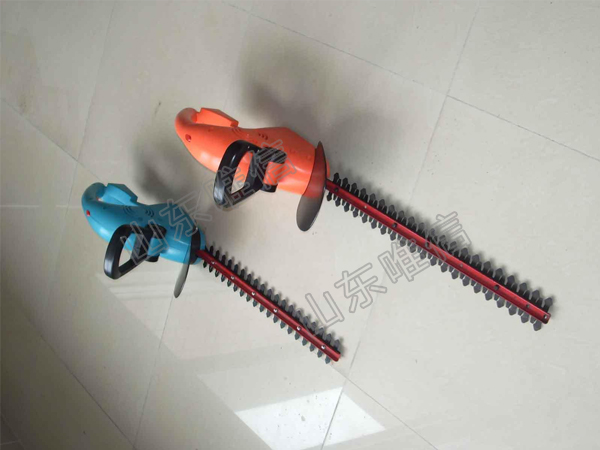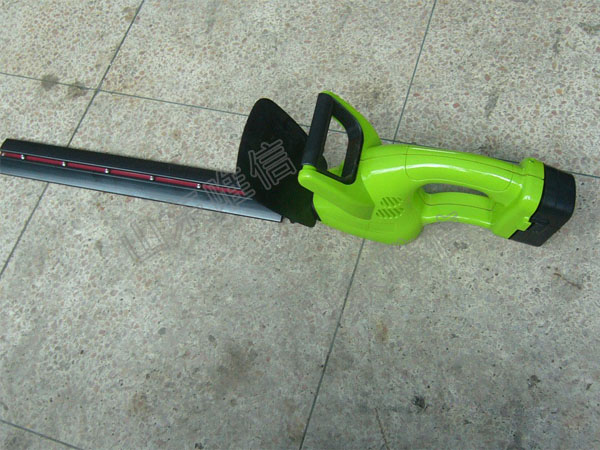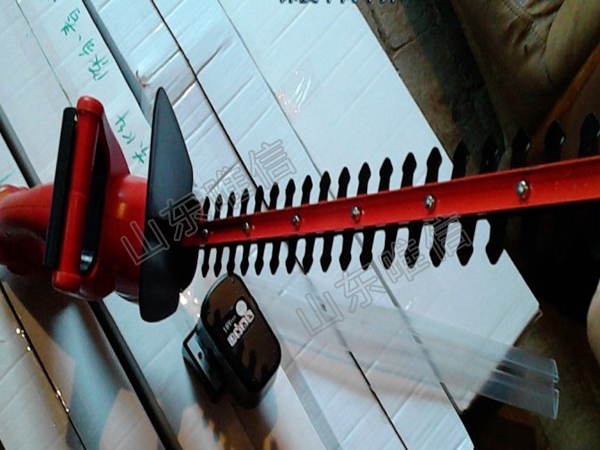 [Electric Hedge Trimmer for Gardening Related Products]
Industry and Products
Agriculture Machinery

Agriculture Drone

Garden Machinery

Water Conservancy