News Categories
Industry Info
Warm Congratulations Shandong Weixin Newly Developed Fire Rescue Drone Successful Flight Test
Warm Congratulations Shandong Weixin Newly Developed Fire Rescue Drone Successful Flight Test
With the development of the society, the increasingly high floors have brought great challenges to fire rescue. Too high floors cause ordinary fire extinguishing equipment to fail to quickly reach the fire control situation, increasing the risk of major fire accidents. In response to this problem, Carter Intelligent Robot Co., Ltd. under Shandong Weixin jointly developed advanced agriculture uav drone for fire rescue by introducing advanced technologies at home and abroad. Test agriculture uav drone flight experiments have achieved good results.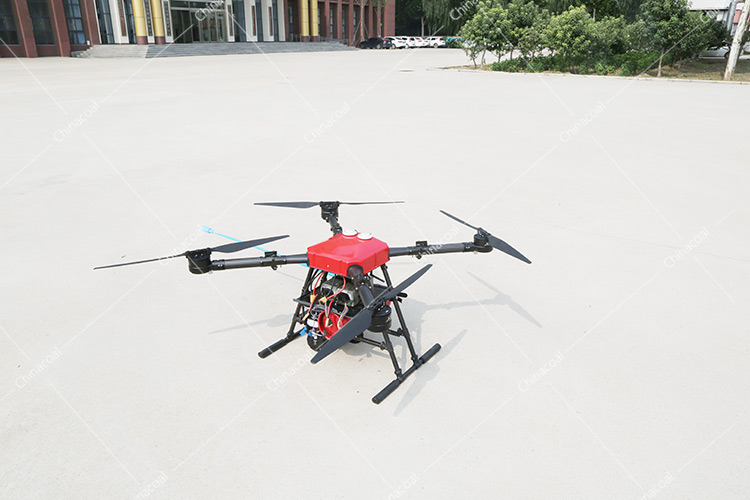 According to reports, the special fire-fighting agriculture UAV drone developed this time is a four-rotor intelligent fire-fighting UAV with a load of 20 kg. The maximum take-off weight is not less than 35 kg, and the flight time is 15-35 minutes according to the mission. The aircraft is mainly equipped with dual-light (visible light, infrared) camera, 360-degree omnidirectional obstacle avoidance radar, intelligent flight control system, equipped with 10 kg refillable ABC or water-based long-range fire extinguishing equipment, 100W LED lighting, 100W megaphone, 10 Kilogram special thrower, fire bomb launcher (can load 1-10 5-10 fire bombs), with fire detection, high-level fire fighting, water rescue, fixed-point throwing, night air lighting guidance, etc., can be used for high-level fire Fighting, water rescue, high- altitude live fire and high-risk area rescue provide strong support, which is of great significance for improving rescue safety and reducing casualties.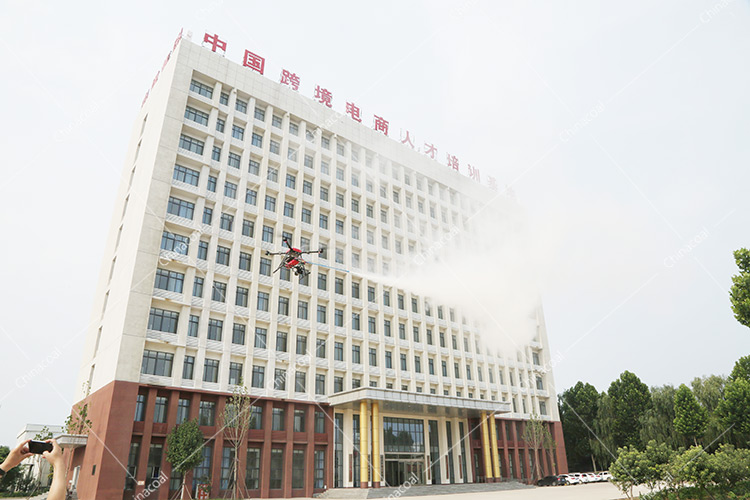 In recent years, Shandong Weixin has vigorously promoted intelligent manufacturing, and successively invested in the establishment of Carter Intelligent Robot Co., Ltd. and Tiandun Security & Rescue Equipment Co., Ltd., continuously increasing investment in high-tech research and development, and introducing advanced agriculture uav drone technologies in the field of artificial intelligence at home and abroad. Produced plant protection drones, epidemic prevention and killing drones, fire fighting drones, inspection drones, aerial photography drones, smoke drones, measuring drones, and industrial intelligent robots, anti-epidemic and anti-epidemic robots, intelligent Many series of high-tech intelligent products such as home robots and fire fighting robots. The agriculture uav drone successful test flight of fire rescue drones is another major breakthrough for our group in the field of rescue equipment drones, which will further enhance the group in the field of artificial intelligence. High-tech strength! In the next step, our group will strengthen drone technology innovation, accelerate the development of new drone products, and strive to develop more and better artificial intelligence products in the fields of forest fire fighting, high altitude fire fighting, underwater robots, etc.