News Categories
Company News
Warmly Welcome Jining Technician College Leaders To Visit Shandong Weixin For Inspection And Cooperation
Warmly Welcome Jining Technician College Leaders To Visit Shandong Weixin For Inspection And Cooperation
On the afternoon of May 27, Jining Technician CollegeVice President Song Xianli, School-Enterprise Cooperation Department Minister Yan Yunbo, School of Information Engineering Dean Chen Jianjun, School of Information Engineering associate dean Wang Zhongyu, Yang Zhaozhu and other leaders visited Shandong Weixin Deepen the school-enterprise cooperation and enter into enterprises to run school-related matters to conduct investigation forums. Shandong Weixin leaders accompanied the reception.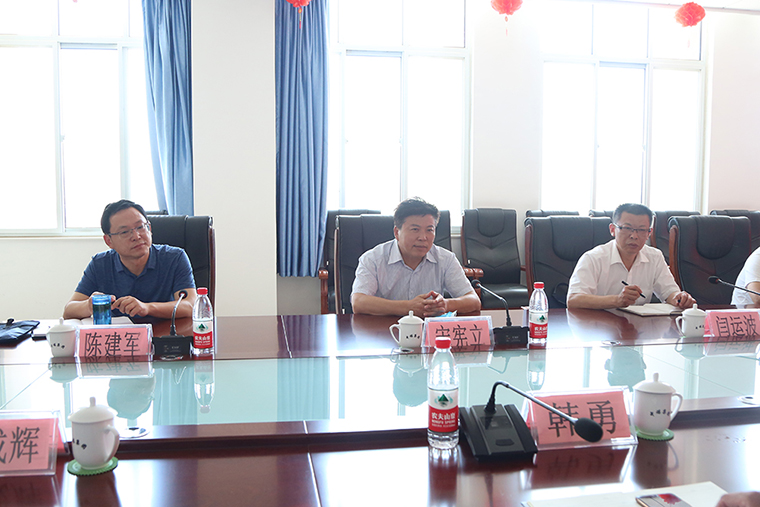 As a member unit of the China School-Enterprise Cooperation Alliance Group and a demonstration unit of industry-education integration (school-enterprise cooperation) in Shandong Province, Shandong Weixin actively builds a school-enterprise integration, industry-university-research development model. Shandong University of Political Science and Law, Shandong Institute of Translation and Foreign Affairs, Shandong Vocational College of Foreign Trade, Jining College, Shandong Polytechnic Vocational College, Jining Technician College, Jining Vocational College of Technology, Zaozhuang Vocational College of Science and Technology, etc. reached a school-enterprise cooperation alliance and established China Coal Classes or order classes are set up to set up practical teaching bases and e-commerce training bases, strengthen cooperation between the Group and universities in personnel training, scientific and technological research and development, and achieve a new model of integrated development of schools and enterprises.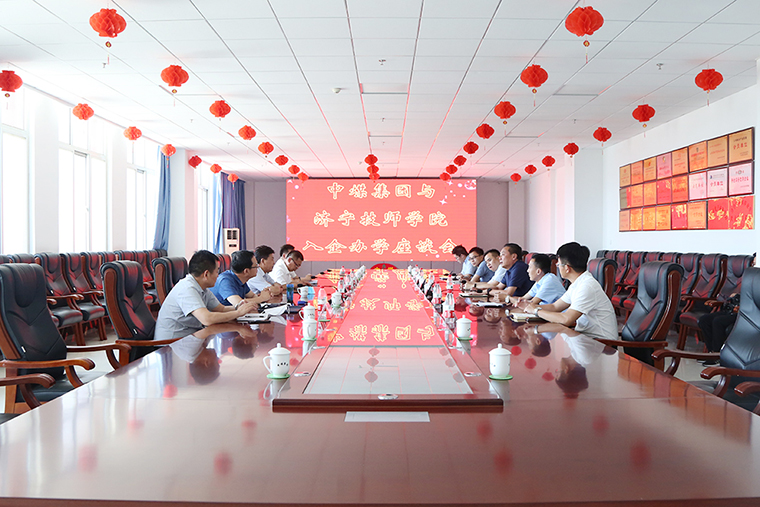 At the same time, our group also invested in the establishment of Jining Gongxin Business Vocational Training College. The main courses currently offered by the college include drone driver training, electricians, welders, baby nurses, nurses, Chinese pastry division, software information, e-commerce, international trade and other majors. Over the years, with the care and support of leaders at all levels and all walks of life, the college has cultivated a group of highly qualified and skilled personnel.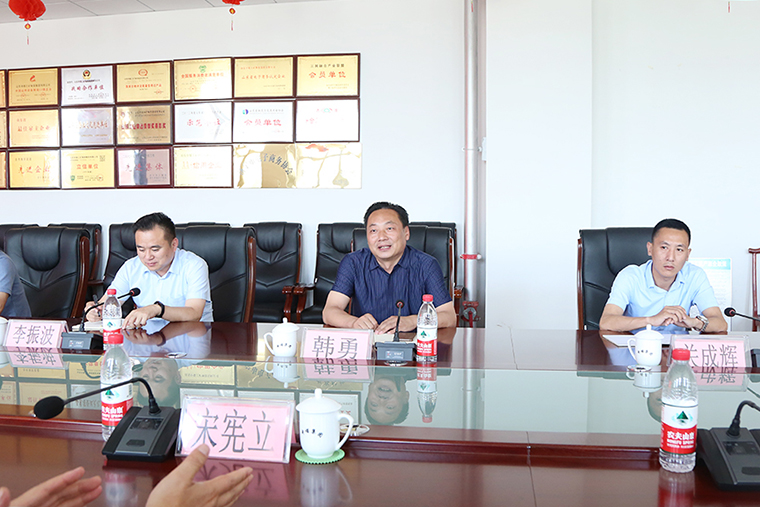 At the symposium, the college leaders highly praised our group's outstanding achievements in the integration of industry and education, talent training and other aspects, and conducted in-depth communication and negotiation on the next step to deepen school-enterprise cooperation and enter enterprises to run schools and other related matters, and reached Cooperation intention. Dean Song said that as a large diversified industrial group, Shandong Weixin has strong enterprise strength and rich platform resources. In recent years, both parties have achieved joint development and win-win development in the integration of industry and education. In the next step, we hope to jointly cultivate talents through the mode of running enterprises and alternating training of engineering and learning, to achieve the integration of college training and enterprise internship, and to better promote the development of the integration of industry and education on both sides.
Mr. Han expressed his gratitude to the leaders of Jining Technician College for fully recognizing the development achievements of Shandong Weixin. Shandong Weixin has always put the talent strategy in the first place in the development of the enterprise. As a school-enterprise cooperation unit of Jining Technician College, Jining Technical Education Group Deputy Director Long-term unit, we are very willing to deepen school-enterprise cooperation with the Technical College, actively explore a more advanced school-enterprise integration development model, and realize the win-win situation of enterprise-school linkage and education!