News Categories
Company News
Warmly Welcome Experts From Anbiao Mining Products Safety Approval and Certification Center To Visit Shandong Weixin Group For On-Site Review
Warmly Welcome Experts From Anbiao Mining Products Safety Approval and Certification Center To Visit Shandong Weixin Group For On-Site Review
From May 23rd to 24th, two experts, Zhao Ying from the Anbiao National Mining Product Safety Marking Center and Lu Zhiwen from Shanghai Inspection Center, visited Shandong Weixin Group to discuss multiple types of mine explosion-proof and intrinsically safe vacuum (reversible) Electromagnetic starter products undergo on-site assessment of coal safety. Shandong Weixin Group General Manager Han Yong, Group Party Secretary and Executive Deputy General Manager Feng Zhenying, Group Executive Deputy General Manager and General Manager of Information Technology Li Zhenbo, Group Deputy General Manager and General Manager of Manufacturing Company Shao Hua, Technical Plant Director Peng Huanzhang, Purchasing Manager Zang Congli Other leaders accompanied the visit and participated in the review meeting.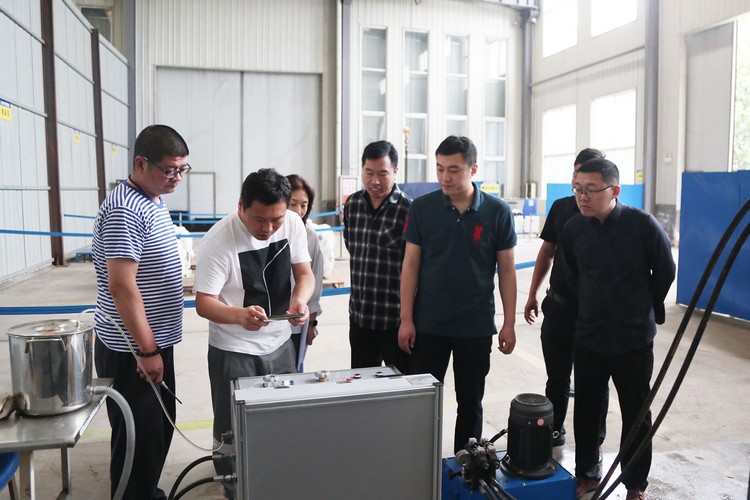 The experts visited the manufacturing workshop of Shandong Weixin Group Manufacturing Headquarters, and learned more about the production and sales of various types and series of mining products. The (reversible) electromagnetic starter product has been tested, tested, and photographed on site, and the relevant technical data has been reviewed and inspected in detail. At present, many models of mine explosion-proof and intrinsically safe vacuum (reversible) electromagnetic starter products independently developed and produced by our group have obtained explosion-proof certification and mining product safety mark inspection reports.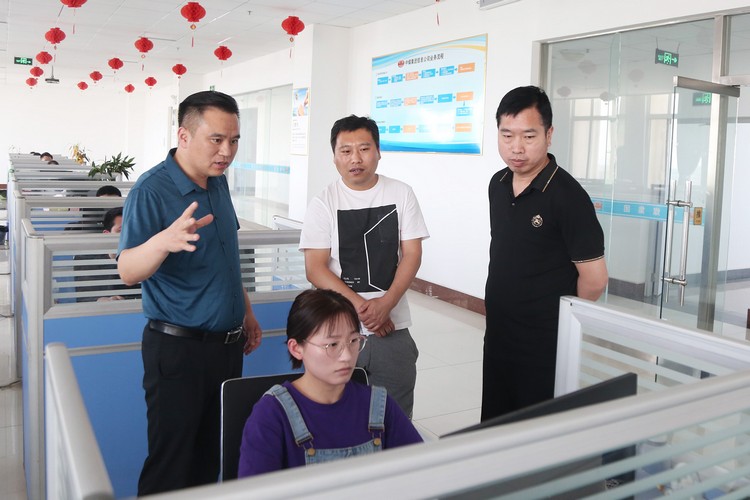 At the review meeting, experts spoke highly of our group's efforts to attach great importance to enterprise safety production and safety certification of mining products over the years, and at the same time discussed multiple types of mine explosion-proof and intrinsically safe vacuum (reversible) electromagnetic starters. The technical details of the production of the equipment have put forward professional suggestions, and encouraged the group to actively respond to the national safety production requirements, strictly control the quality, and produce more high-tech and high-standard modern mining machinery and equipment. Finally, after reviewing experts' comprehensive strict, objective and fair review of the product production site, technical data, on-site inspection, production process, etc., the product's various audit indicators have reached the national coal safety certification standards, and successfully passed the coal safety product site Review.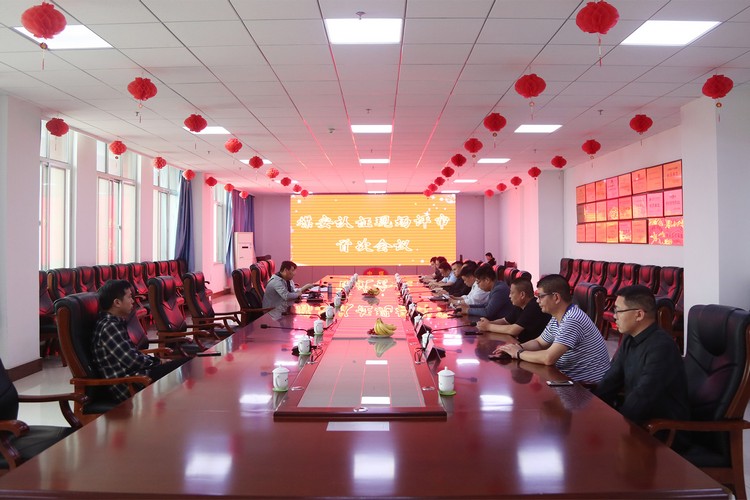 After the on-site review, the experts, accompanied by Secretary Feng, visited Shandong Weixin Group's product R&D center, software technology company, network information company, cross-border e-commerce company, e-commerce company, etc. During the visit, the group's executive deputy general manager, Li Zhenbo, general manager of informatization, gave a detailed introduction on the overall development of our group in recent years, which was well received by experts.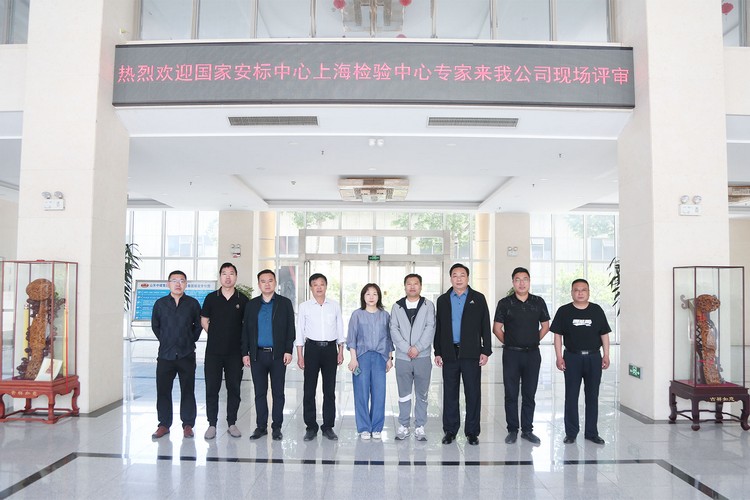 As a national contract-honoring and trustworthy enterprise, a national designated production unit for special equipment and accessories for coal mines, one of China's top 10 operating equipment enterprises, an outstanding enterprise in China's machinery industry, a demonstration enterprise of double innovation platform for manufacturing of the Ministry of Industry and Information Technology, a gazelle enterprise in Shandong Province, an enterprise in Shandong Province Technology Center, Shandong Province Industrial Outstanding Contribution Award Enterprise, Shandong Province Industrialization Integration Innovation Demonstration Enterprise, Shandong Province "One Enterprise One Technology" Innovation Enterprise, Shandong Weixin Group actively responds to the national safety production requirements, strictly controls product quality, and strives to improve Product quality and safety levels, and actively carry out mining product safety certification. The group now has more than 200 national mining product safety certifications and more than 140 product patents. It has a strong comprehensive strength in mining product safety research and development and manufacturing. In the next step, Shandong Weixin Group will uphold the corporate spirit of being responsible to the country, society, and customers, actively enterprising, pioneering and innovating, and produce more mining machinery and equipment that meets national safety standards, and return to the market with safe and high-quality products. , Repay the society and contribute more to the construction of national coal mines!